Do you know? Or Did you ever know? Or Does it even ever occur to your consciousness what this acronym NASFAT engages in???
Abdul-Ganiyy Raji tries to enlighten us more on this piece he titled "WHAT MANY DO NOT KNOW ABOUT NASRUL-LAHI-L-FATIH SOCIETY (NASFAT)." Kindly feed your sense of sight and reasoning.
August 2, 2022
"When I told some of my friends and former colleagues that I was assuming office as the new National Da'wah Officer of Naṣrul-Lāhi-l-Fatih Society, many of them were surprised at my decision. Some of them gave remarks like, Why NASFAT? An Asalatu group? Is NASFAT that organised? Do you want to work for that kind of society? Among other unpalatable remarks which they gave out of their sheer ignorance of what NASFAT truly does or stands for."
These are the typical perceptions that people outside the Society have about it. But, these perceptions are erroneous and completely unrepresentative of what the Society truly is.
NASRUL-LAHI-L-FĀTIH SOCIETY is more than an Asalatu group. It is an organisation that is committed to the uplift of the Ummah. It focuses on promoting ideas and initiatives that benefit and empower the Ummah.

Moving close to the Society, I came to realise that the Society is contributing far more to Islam than what most people credit it for.
Apart from its programmes geared towards ensuring the spiritual wellbeing of the Ummah, NASFAT also focuses on making functional education and quality healthcare accessible to the Ummah.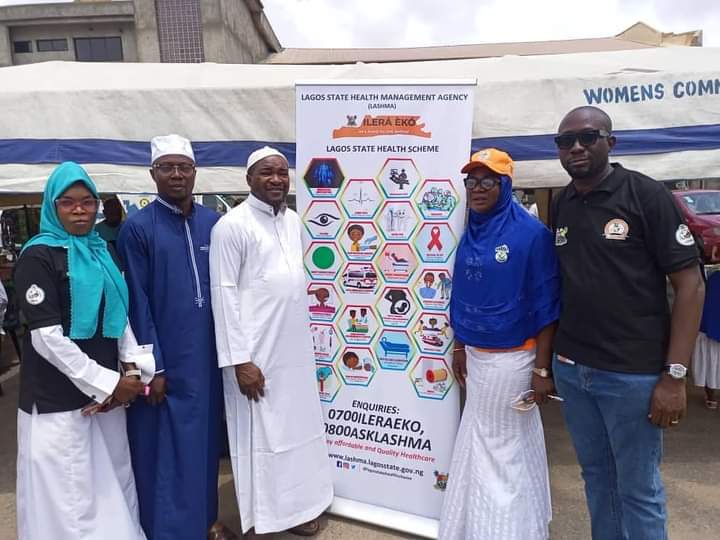 Fountain University remains a leading faith-based higher institution in the country. The various pre-tertiary institutions of the Society that spread across the length and breath of the country are also adding great value to humanity. Recently, an ultra-modern healthcare facility of the Society was commissioned in the Ikorodu area of Lagos State.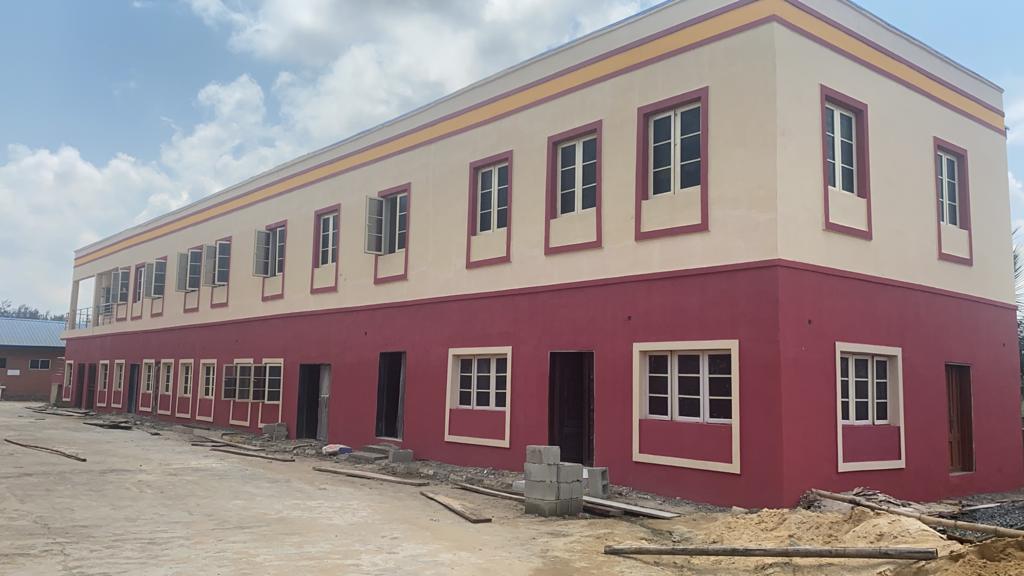 NASFAT is also credited for its impressive welfare packages for its teeming missioners who serve as spiritual leaders in the different groups, branches and zones of the Society in Nigeria and abroad. It is not an overstatement to say that NASFAT is one of the biggest job providers for graduates of conventional Arabic institutes and university graduates of Arabic and Islamic Studies in Nigeria. Many Muslim scholars have been taken off the street by this Society.
Legion programmes aimed at building the capacities of the missioners and keeping them abreast of new developments in Da'wah methodology are also championed by this Society. When you also look at the various laudable initiatives through which the Society empowers its members who are not missioners, you cannot but praise the leaders of the Society.
Every Friday, the Society holds an online Tafsir session which focuses on an indepth and research-based explanation of the verses of the Qur'ān. The Sunday online webinar is nonpareil in terms of its scope and the topnotch facilitators that it attracts weekly. It features well-researched and spiritually rewarding presentations from scholars of international repute who are chosen from different higher institutions of learning within and outside the country.
You really cannot tell how much this Society has given to humanity from variety of programmes churn out from the policy formulation of the incumbent National Executive Council tagged HELD (Health Education Livelihood and Dawah), untill you draw close to it.
NASFAT is one of the most organised Muslim organisations here in Nigeria.
Of particular interest is the high sense of dedication of those who run the Society. Such people include professionals from all walks of life who expect no monetary rewards from the Society. Rather, they expend their personal wealth on running the affairs of the Society.
These people are public-spirited and altruistic individuals. Their concern is the balanced and holistic growth of the Ummah and by extension humanity which is what Islam teaches and stand for. They want a medically and spiritually healthy, educated, progressive and empowered Ummah who will further and farther impact on humanity. They also wants a NASFAT that operates in line with the teachings of Allah and Prophet Muhammad (SAW). May Allah reward them with the best of here and hereafter.
As a Society, NASFAT shall continue to explore and introduce programmes that add value to the Ummah and humanity at large.
Join us to make the Society greater and better.
The best is yet to come.
Abdul-Ganiyy Raji
National Da'wah Officer
Nasrul Lāhi-l- al-Fātih Society