Muharram 7, 1444 AH. August 5, 2022
Ordinarily seeing the world "HELD". What simply and easily comes to mind, could be, the concept of "Tense" in the English Grammar usage but alas!, this very HELD means more than that. Haaanhannn!!! Do you care to know? Then join me. Let's journey together in this world of acronym called HELD and unravel both connotative and denotative contextual meaning.
HELD, in the context or lexicon of NASFAT, is an acronym which stands for Health, Education, Livelihoods and Da'wah. These are the four cardinal areas that Nasrul-Lāhi-l-Fatih Society (NASFAT) primarily focuses on.
The current National Executive Council of the Society introduced it and it has gained wide acceptance among members.
Everyone has keyed into it as the right way to go for Nasrul-Lāhi-l-Fātih Society (NASFAT).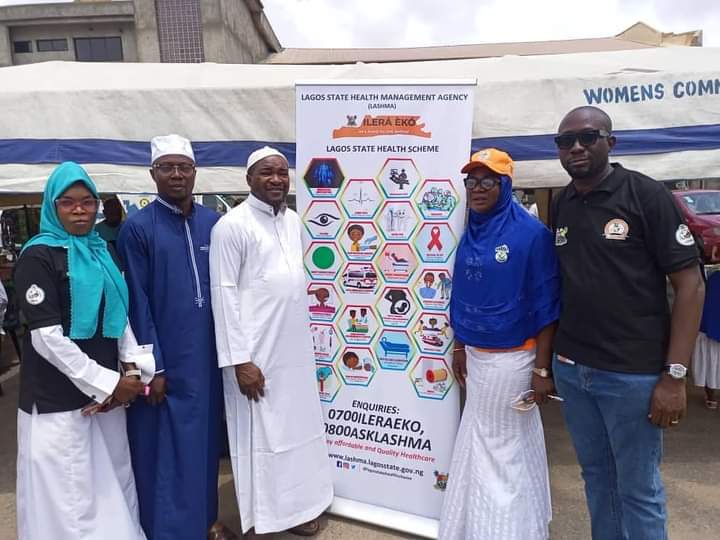 Surprisingly, many people are only aware of the last part of the quartet, which is Da'wah. Some even impugn the credentials of NASFAT as a Da'wah organization. You hear such people say: "Which Da'wah are they doing?" "They are just an Asalatu group" "They only render Waka songs and dance during their programmes" "They are weak Muslims" "Their Aqeedah is weak" "Most of their Missioners only engage in Bid'ah" among other things.
These are common statements from people who do not know what NASFAT actually does or stands for. Such people need to be enlightened.
To start with, I can confidently say that NASFAT has very laudable Da'wah programmes which are aimed at raising members' knowledge of Islam and bringing them closer to Allah. Such programmes include the Call Series Message released every Friday, the webinar held every Sunday, the Tafsir Session held every Friday, the Neighbourhood Da'wah Programme held on Thursdays, Fridays and Saturdays, among other spiritually rewarding and soul-lifting programmes. The various Asalatu sessions also feature Fiqh sessions and lectures delivered by both internal and external scholars. We will continue to improve on our Da'wah programmes to serve greater interests of Islam and the Ummah. In Shā'a Allah!
Let me now speak on the less-known areas of the quartet (NASFAT HELD Policy), which are Health, Education and Livelihoods. NASFAT has done so impressively well in these three areas that it should be commended by both members and non-members for what it has done.
To my utmost surprise, I have come to see that many people are unaware of the gallant steps that NASFAT has taken and is taking in these three areas.
I have seen people who did not know that Fountain University belongs to NASFAT until I told them. I have also seen people who were ignorant of the various pre-tertiary schools that NASFAT has in different parts of the country until I had to draw their attention to the locations of some of such schools. How about many other people who are oblivious of the recent launching of NASFAT's ultramodern healthcare facility in the Ikorodu area of Lagos State? Many leadership and livelihood-oriented programmes of the Society also go unreported or under-reported in the media.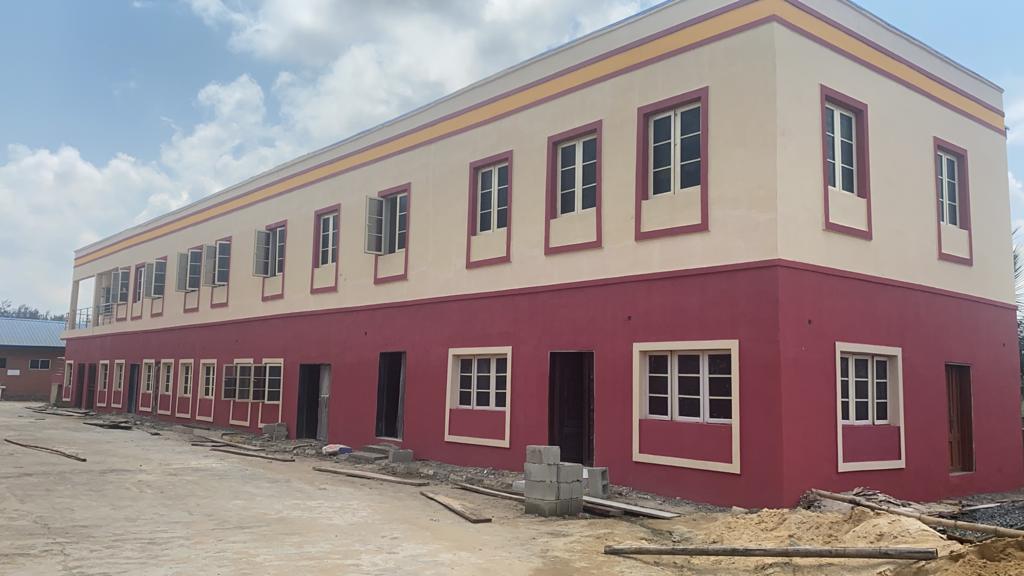 Recently, I was told about the expensive and high-impact digital training that NASFAT is planning to sponsor or subsidize for its youths and Missioners. I went through the modules that the training will cover and I found them mouthwatering and inspiring. When I went online to read about the company that will handle the training, I found out that the company is the best in its field in West Africa.
Many youths who attended the previous NASFAT-sponsored digital programmes are now earning money through the skills they were equipped with at the sessions. Those who are going to be part of the forthcoming edition will also benefit enormously from the training.
When you also consider the various leadership programmes that are lined up for the Missioners and other members of the Society, you cannot but doff your hat to NASFAT. How about its empowerment programmes that are superintended by NAZAS (NASFAT Agency for Zakat and Sadaqat) and other bodies? Such programmes are yielding great impacts.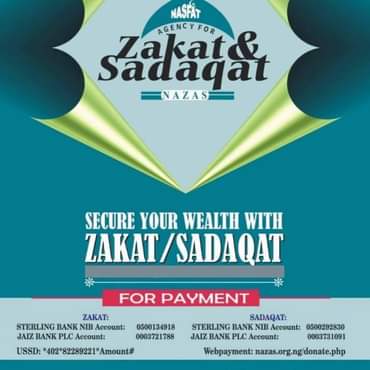 NASFAT is a service-oriented society. It is driven by a burning passion to help people attain a high level of spirituality while living an empowered, balanced and comfortable life.
Like I said in my preceding write-up, NASFAT has given to humanity much more than it is being credited for. While I recognize that the laudable programmes being championed by NASFAT are meant exclusively for the sake of Allah and the rewards for such programmes can only come from Allah, I also feel the need for NASFAT to leverage technology more to create awareness about its programmes. At least, this will encourage people and organisations with similar goals to also do something for the Ummah and humanity at large.
Join hands with NASFAT to achieve more with its HELD Policy.
Abdul-Ganiyy Raji
NASFAT National Da'wah Officer/Secretary, Mission Board