August 29, 2022
By Salako-Sanni Fausiat
Nasrul-Lahi-L-Fatih Society known with the acronym NASFAT is well known as a faith based organisation globally. The more interesting part of NASFAT is that, it's not only focused on religious matters rather it's a faith-based organisation that is all encompassing.
That's why the policy of the National Executive Council (NEC) of the society, is tagged HELD meaning (Health Education Livelihood and Dawah) and it's domesticated at every Zone and Branch of the society and which cut across all the Committees within the organisation namely Mission Board, Women Affairs Management Comm., Youth wing to mention but a few.
Nasfat UK & Island Zonal youth Wing as one of the committees has organised Sports Day, an annual event that the youth wing always put together to keep the body in shape, keep members healthy and strengthened for the tasks ahead.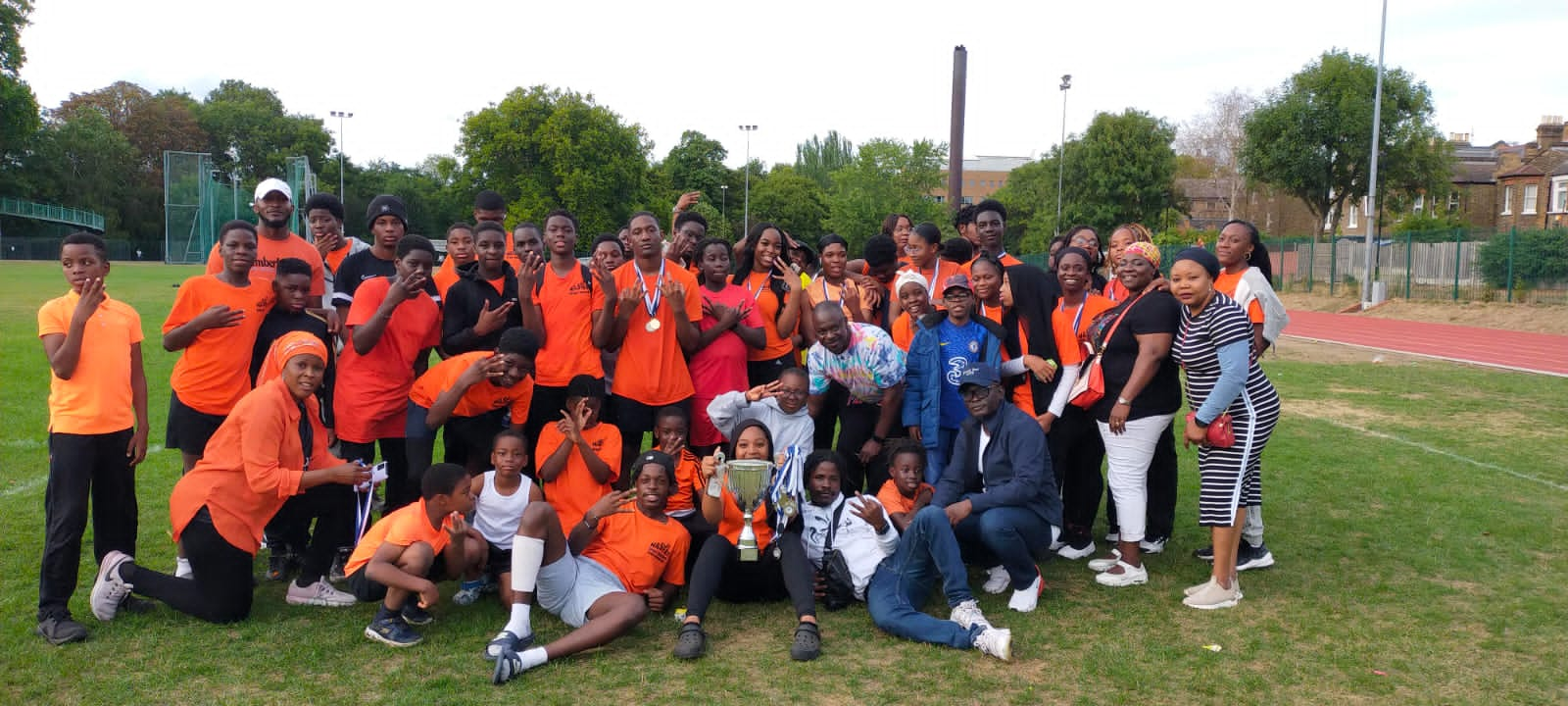 According to the organiser, "The significance of the programme is to teach lessons of life such as teamwork, accountability, self-confidence, responsibility, and self-discipline and also to lay emphasis on the fact that sport helps to achieve the goals in life."
The programme has been happening for almost four to five years now, where youth wing members from the Zone participate, engage and compete in the different sporting activities at the event.
About 10 Branches within the Nasfat UK & Island Zone participated in the sporting events, where Nasfat Grays Thurrock Branch (GTB) who was the defending champion, maintained the status quo and this year again lifted the trophy.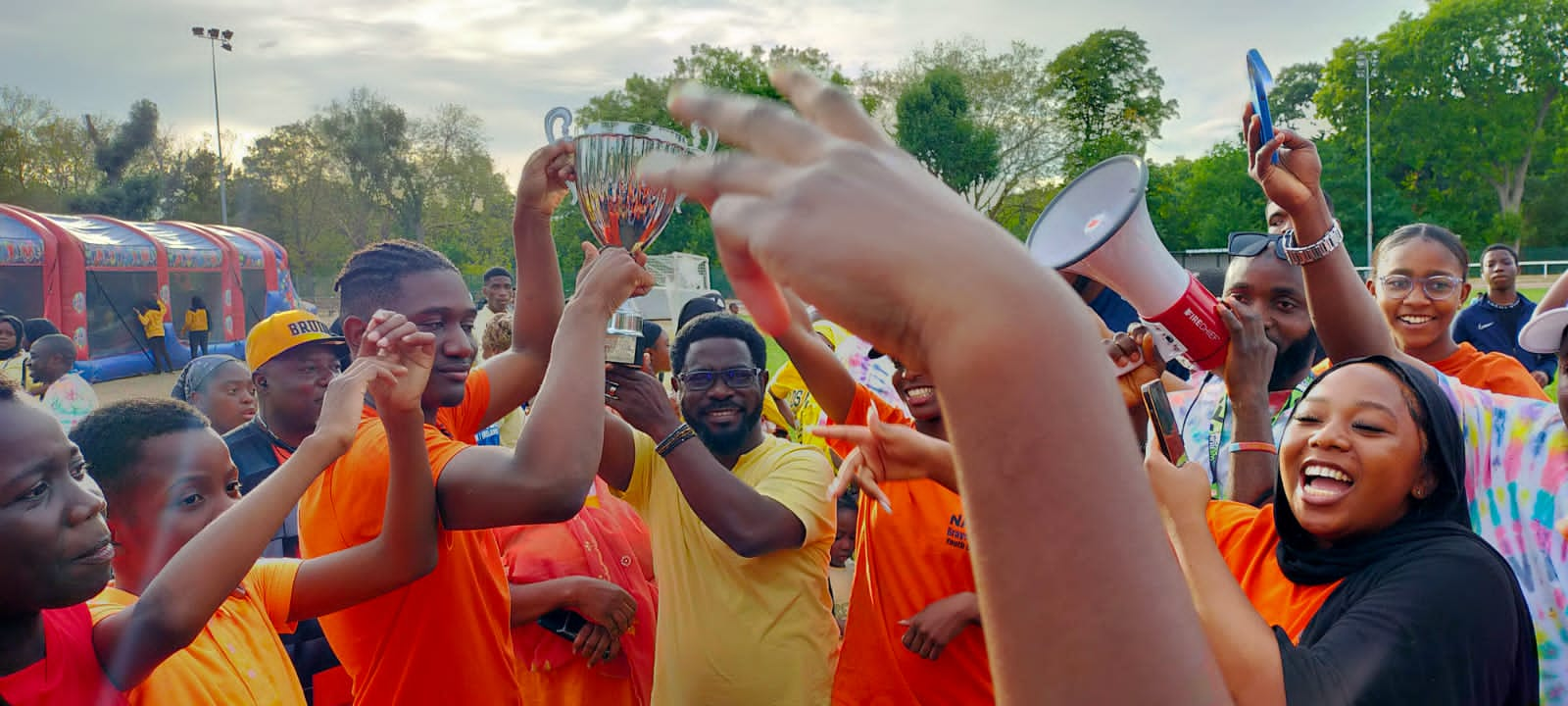 "Nasfat GTB youth is the defending and current winner of the just concluded Nasfat UK & Ireland 2022/23 sports day."
"Our appreciation, profound gratitude goes to those who supported us and have been supporting us in making the event successful always. We thank them for doing so again this year. While we implore them not to relent as all their efforts shall be rewarded in manifold." Said the organiser.