September 08, 2022
The Bauchi State Muslims welfare board has distributed official bicycles to each official security guard in the board.
During the distribution at the headquarters of the board, Executive Secretary, Imam AbdulRahman Idris said the move was a deliberate effort to support the watchmen discharge their duty effectively.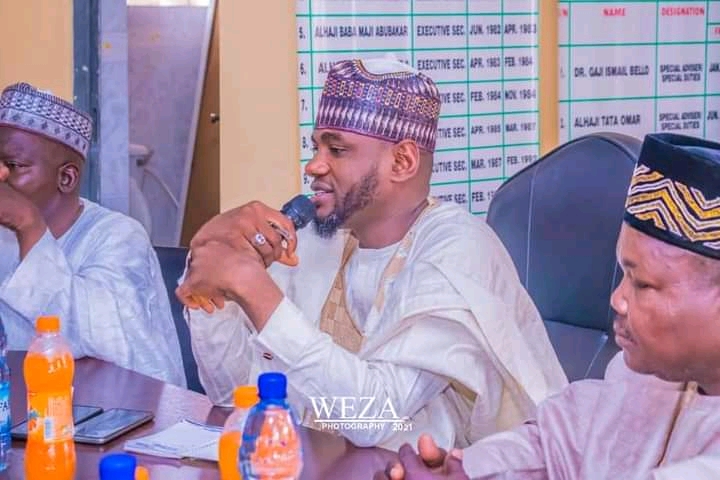 He used the opportunity to remind them of their official responsibility and charged them to make good use of the bicycles to the best of their ability.
Responding on behalf of his colleagues, Mallam Tairu Usman, expressed appreciation to the Executive Secretary and promised to reciprocate the gesture.