September 08, 2022
The Governor of Osun state Ayogboyega Oyetola has been commended by the management and staff of Osun pilgrims welfare board for his prompt intervention and support for the smooth running of the board since his assumption in office.
The board also lauded the government for making the welfare and the general well-being of the citizens his priority.
In a statement by Amir Hajj Chief, Sheik Moruff Ishola through the board administrative Secretary, Mr. Bolaji Sanni, the board attributed the successful completion and hitch-free hajj exercise recorded by the board to the immense contributions and timely response from the state government.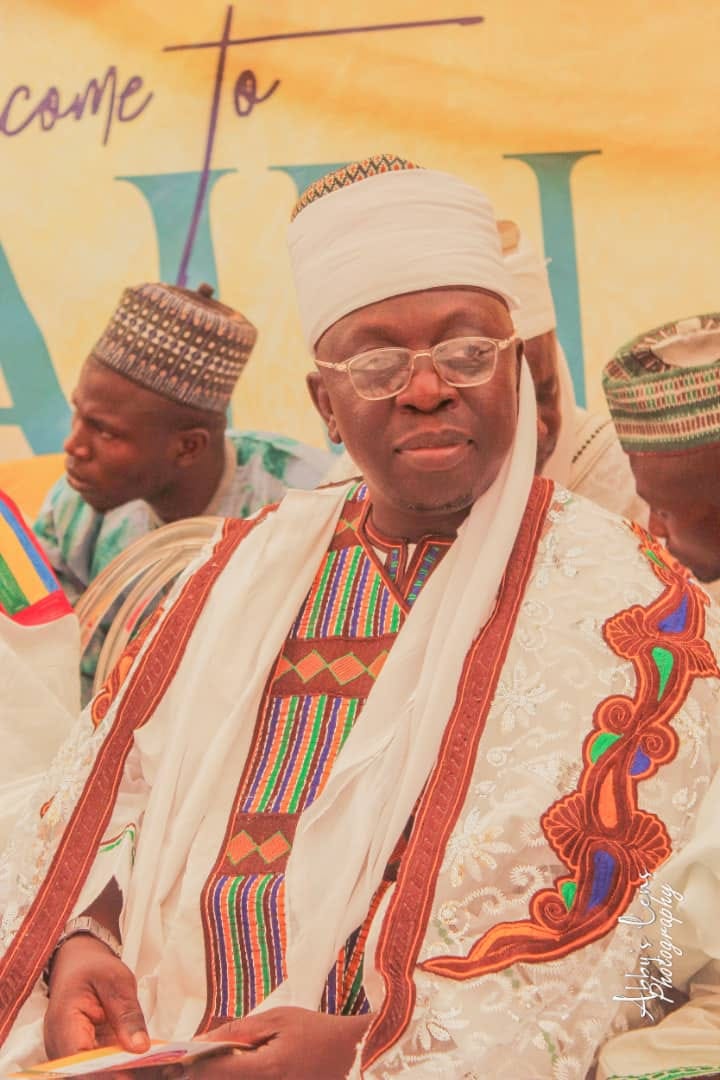 According to him, the earlier completion of this year's hajj exercise and the return of the Osun registered pilgrims to Nigeria from Saudi Arabia was a result of support received from the state.
The board further announced the mode of payment and other Pre-Hajj activities for the year 2023 hajj exercise and urged the intending pilgrims and sponsors to reach out to the board with any information as regard.