September 08, 2022
Saudi crowned prince Muhammad Bin Salman Bin AbdulAzeez has inaugurated the infrastructure works and unveiled the Masterplan for the Rawd Al- Madinah project which is to consolidate Madinah's position as a modern Islamic and cultural destination and boost the Kingdom's hajj and umrah travel sectors.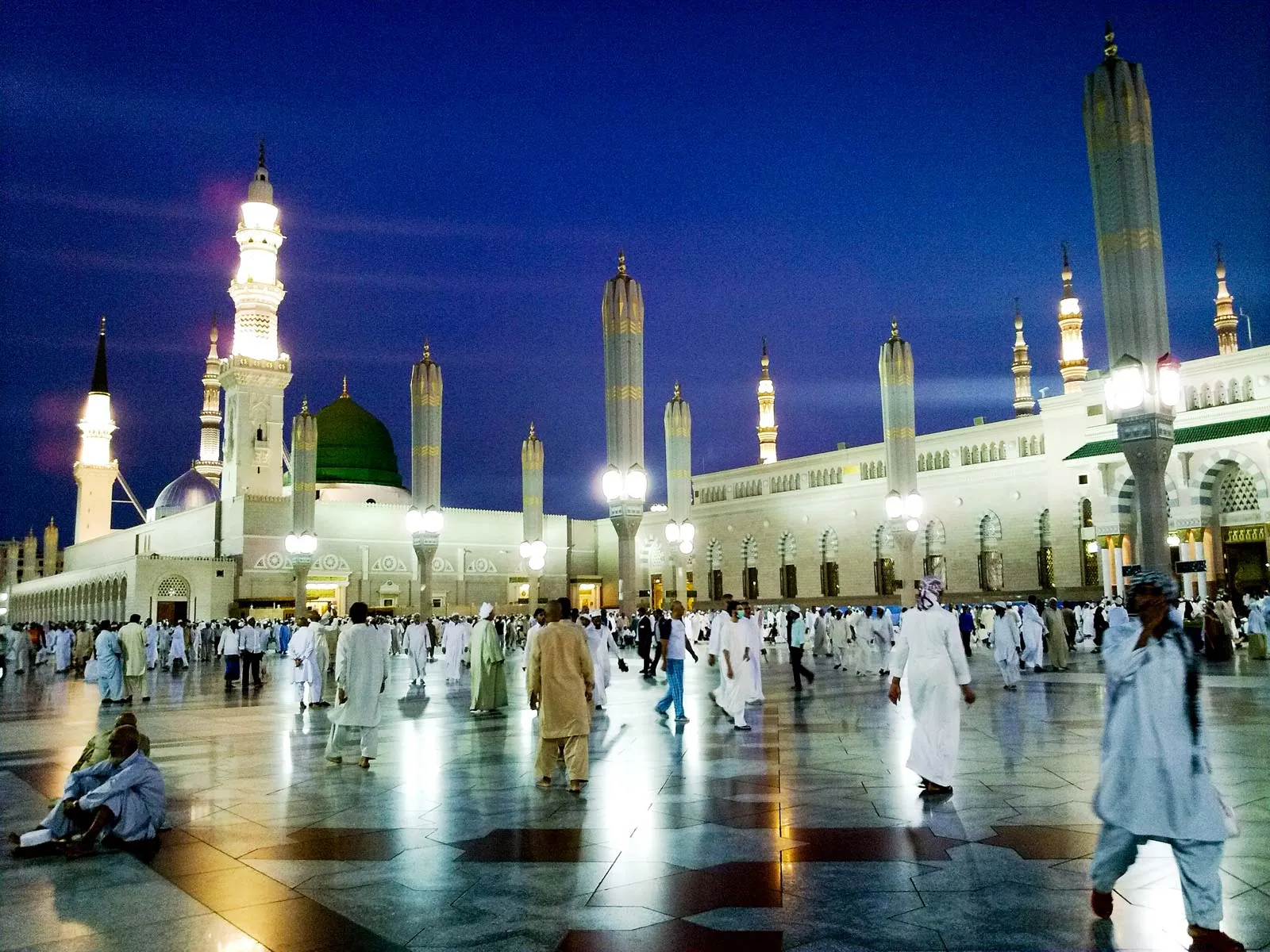 The project is in line with Saudi Arabia's vision of 2030. It's being developed and implemented by the public investment fund wood, Rawd Al-Madinah Wooden Company.
The project is set to involve the rehabilitation of 1.5 million square meters.
While receiving the city's culture and architectural heritage and the addition of more than 47,000 hotel rooms by 2030 in the area close to the Prophet's Mosque.
The master plan includes nine bus stops, a metro station, self-service vehicles, and underground parking spaces for pilgrims and visitors to have access to the prophet mosque.
The project is also expected to feature the main historical monument of the legacy of Prophet Muhammad.
It was also made known that more than 100,000 pilgrims of different nationalities have arrived in Madinah since the start of the umrah season to perform the next holy pilgrimage.
The Ministry of hajj and umrah disclosed that statistics have recorded the arrival of 268,529 thousand pilgrims via airports from the start the beginning of the month of Muharram to the beginning of the month of Safar.