27th, September 2022
Fundraising has been identified as a means to gain the support needed for a cause be it for a non-governmental organization, church or mosque or even concerning a specific project.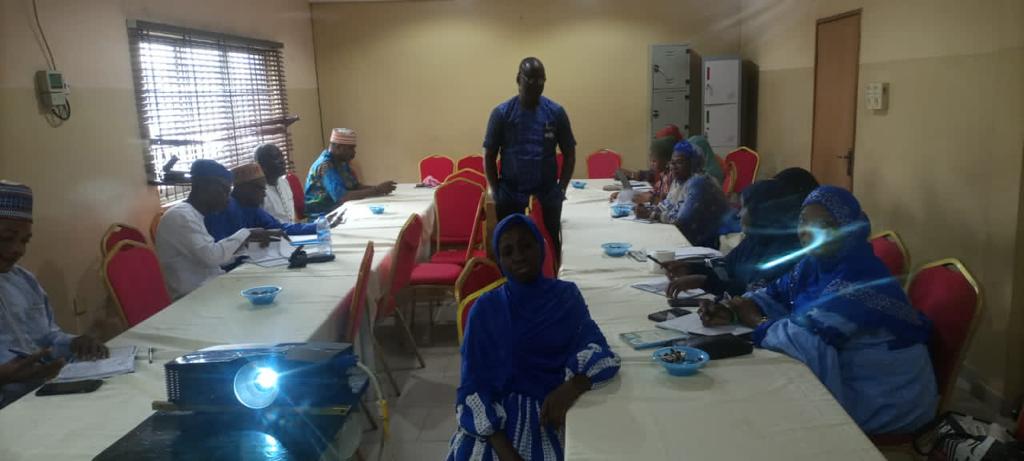 This was said by one of the facilitators at a fund-raising workshop organized by Nasrul-Lahi-L-Fatih society, NASFAT which was held at CREMLINE house, Ikeja Lagos that had had over 50 participants.
The theme of the workshop "RETHINKING REVENUE GENERATION STRATEGIES FOR EFFICIENT SERVICE DELIVERY BY FAITH-BASED AND NGOs" was analyzed by NASFAT General Secretary, Mr. Gbenga Sunmonu.
According to Mr. Sunmonu, "supporting an organization is rendering services or providing an organization with its needs. But for anyone to give this kind of gesture either in terms of cash or kind depends solely on whether the fundraiser has an interest in what the organization intends to achieve."
A specific project or project of concern can be termed as the main reason you need a fund and the purpose you are using it for.
"So, as a fundraiser, you must know what your donor wants. Because fundraising is the same thing as raising people and bringing them out of the circumstances that warranted the call for such action."
Mr. Sunmonu further highlighted the fact that there's every need for truthfulness, uprightness, and accuracy in all the dealings that concern fundraising.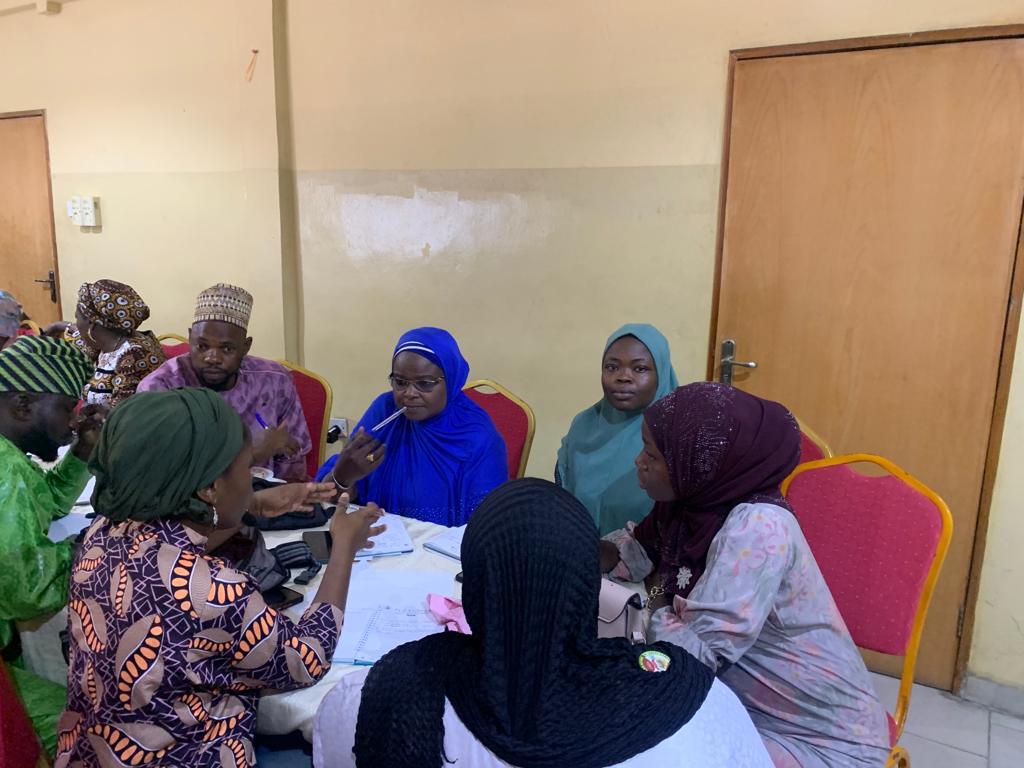 In other words, a donor needs to be convinced and see what you are using the money for and if it is well utilized for what you are using it for. Every donor wants to see the value of a donation, Hence, donations collected or gathered and released through donors must be for the purpose it has been raised for.
Alh. Saka Otitoloju Ibraheem also added that "You have to cultivate the habit to weed, sow, nurture it and reap its dividend but prior to reaping, the donor must have trust in you as a fundraiser or seeker. Just because every donor wants to see an accountable cause/project."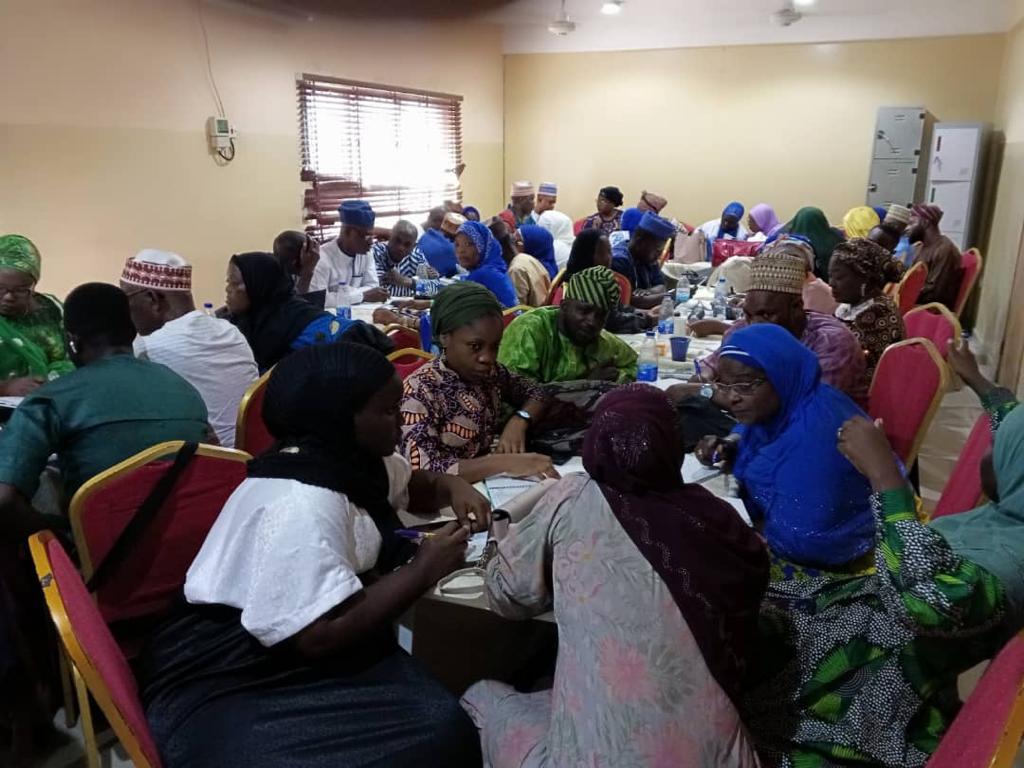 Explaining the aims of the workshop, the chairman of the workshop Committee, also the NASFAT National Treasury Secretary, Alh. Abdulwaheed Arilesere said the workshop is aimed at equipping members with knowledge and research on how to raise funds and to see fundraising as part and parcel of the organization management.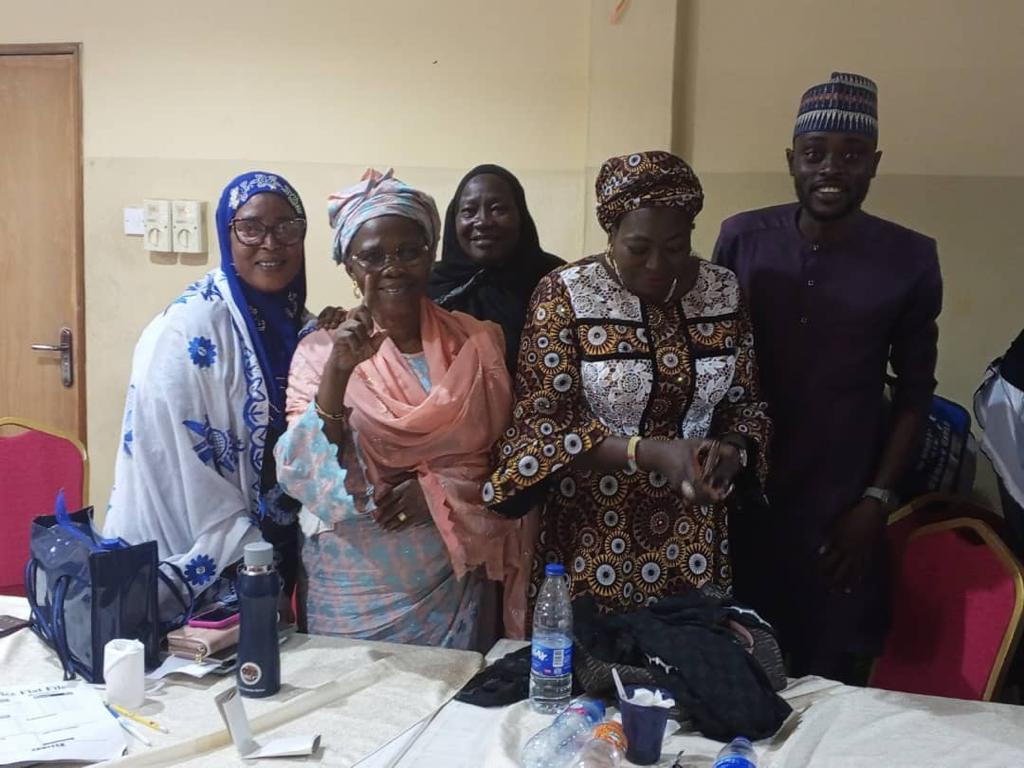 The workshop witnessed the presence of various representatives of NASFAT stakeholders; Mission Board, Youth Wing, Women Affairs Management, TAFSAN Investment Limited, Lasilkiin Communications Limited, HAVEK Leadership Academy, NASFAT Agency for Zakat and Sadaqah (NAZAS), Fountain University, NASFAT Secretariat Staffs to mention but a few.