Not less than 50% of Africans have access to modern health facilities with a shortage of trained health care professionals owing to mass migration to the global north, Providers are concentrated in the major hospitals in urban areas, with satellite clinics being staffed by nurses or medically trained community personnel with an underfunded public facility, poorly equipped, and overcrowded, with long waiting times and stocked-out pharmacies.
This was the submission of Managing Partner of Verakki, Mr. Olaniyi Yusuf, in his keynote address at the official launch of Hubcare health App.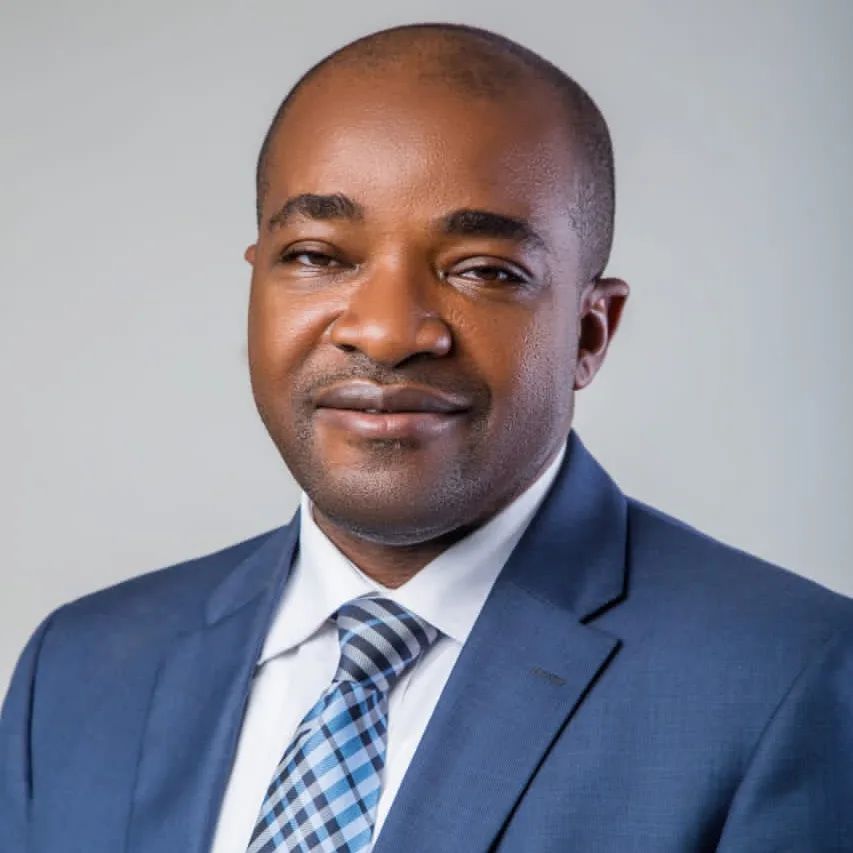 Mr. Niyi Yusuf who discussed the theme of the launch which is Transforming Africa's Healthcare Experience with Technology, spoke on three broad areas namely; what the ideal healthcare experience is, where we are, Africa as a continent and where we can be in technology.
He further stated that Patient experience is different from clinical effectiveness or quality of care, patient, safety etc but it's really around their perception, the kind of care that they've received.
According to him, "Nigeria healthcare profession has a quite number of impassable, bordering on being unfriendly, struggle to read their handwriting when given prescription and the same way you struggle to get their attention."
He opined that, "Patient experience talk about respectful communication, respect for individual, ease of access to information, timely and convenient appointments. These among others are what the patients encounter as part of the challenges they are faced with while seeking healthcare attention."
He explained that in Africa, everything thing is underfunded, Africa is faced with double disease burden of infectious, chronic disease owing to rapid urbanization and globalization, poor health system performance, painful health care experience with perceived high cost (monetary or non-monetary) which causes people to skip regular health check ups and screening.
In developed economies, they are moving from the doctor knows best approach to patient centered. Approach where the patient has increasing participation in healthcare delivery. Detailed analysis of how technology has done a lot of wonders and prospects is imbedded in this new world of healthcare.
"Telemedicine is another new method of providing medical care remotely, be it through the video, chat, phone call, messaging and emails. This also enables vital appointment between patient and healthcare provider."
For Africa specific challenge, telemedicine can improve the healthcare experience in many ways. Some of the examples of telemedicine that are spread across Africa are Data Communication on Malaria research in Ghana, Africa Telepathology Project in Botswana, Internet Based Dynamic Telepathology in Uganda, SMS System to support effective use of Anti-Retroviral Drugs(anti-HIV) in Kenya. While in Nigeria we have LIFEBANK NIGERIA, ZIPLINE KADUNA, eCLAT- an Interswitch healthcare company, Mpharma.
He added that technology can be leveraged on in providing telemedicine such as Artificial Intelligence (AI) and robotics, Experience management through health service catalogue and so on, while the key concern about this, is Patient's privacy, ethical use, and indigenous fit for purpose technology, skills for healthcare workers across the entire value chain, achieving affordability in the background of digital and financial exclusion.
Mr. Yusuf concluded his address by saying, "there is an increasing opportunity for digital technology to support great healthcare experience in Africa by making healthcare easier, more convenient and better accessible for patient. However, the outcome may be negative if resources are not integrated and value destruction can occur if technology is difficult to use, not-fit-for purpose, or does not function properly."
"Also, patient experience of healthcare can be improved with technology and may also provide a useful evaluation tool for new healthcare technologies and it is important that African countries embrace technology to close the healthcare gap."
Getting healthcare attention without leaving the comfort f your home informed the essence of the Hubcare APP says Olaniyi Yusuf.
On his part, the founder of Hubcare health initiative, Mr. Sesan Kareem explained that Hubcare brings affordable, high quality medical care to millions of Nigerians and Africans. He said poor accessibility and affordability to quality healthcare in Africa are the problems facing health in Africa.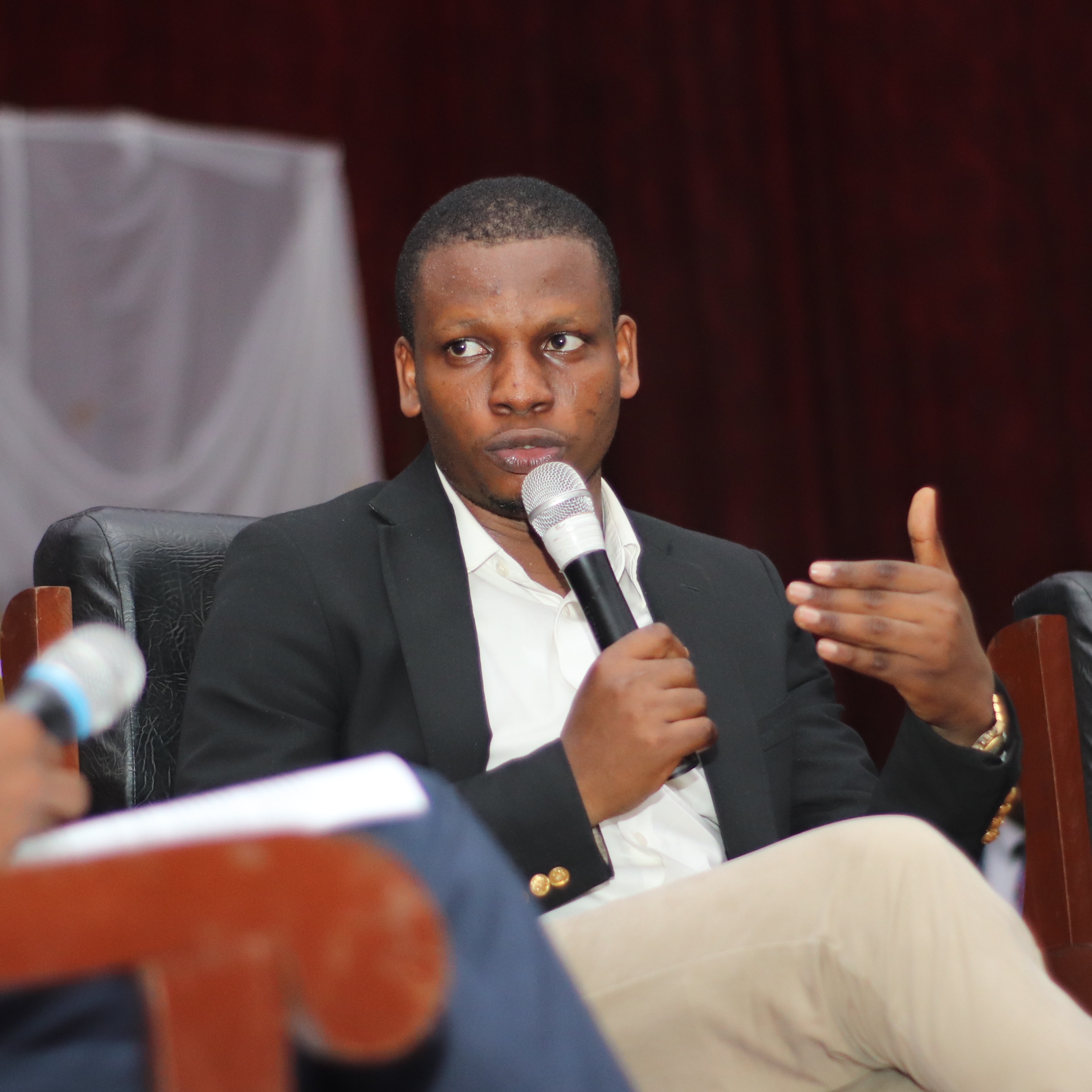 He further explained that rapid growing of smartphone penetration in Africa and surpassing 50% of the population with lack of clinics and hospital near homes. Fewer than 50% of Africans have access to modern health facilities, this is the more reason why they've created an app that can ease all these at the comfort of their home or anywhere they are with just their smart phones.
Leveraging on the healthcare pain point like inaccessible to healthcare, prescription drugs, late diagnosis and education, on-demand pharmacy, and so on.
Sesan Kareem said Hubcare platform is made to integrate primary care directly to good health and good life for middle class in sub–Saharan Africa and will cater for the following; On-Demand teleconsultation via mobile app, online pharmacy, Hubcare experience center, prescription & wellness products and holistic preventative care plan.
"The app will cost users $3 to $15 monthly subscription and consulting fee from $4 to $20, there will be sales of drugs and the social impact will be that, it will increase healthcare to over 600 million Africans, in compliance with the social developmental goals which are: SDG 3 – which is for Good health and wellness, SDG10 – which is for reduction of inequality and SDG 17- that is, Partnership to achieve the goal."
"All these will be made possible and achievable because it has integrated care, dedicated care team, network of providers, preventative care, community approach and Hubcare place, all as the competitive advantage."
Sesan Kareem explained that, the App has a variety of function and easy to navigate, the App has different subscription plans like Kiddo Plan, Manly Plan, Womanly Plan, and Okay Plan. Also, on the app you find community page, it is a community of people who care about their health, so there is community for women, wellness, weight loss, sexual health, nutrition, mental heal, men's health and so on. The communities provide an opportunity to make post, videos, comment and so on.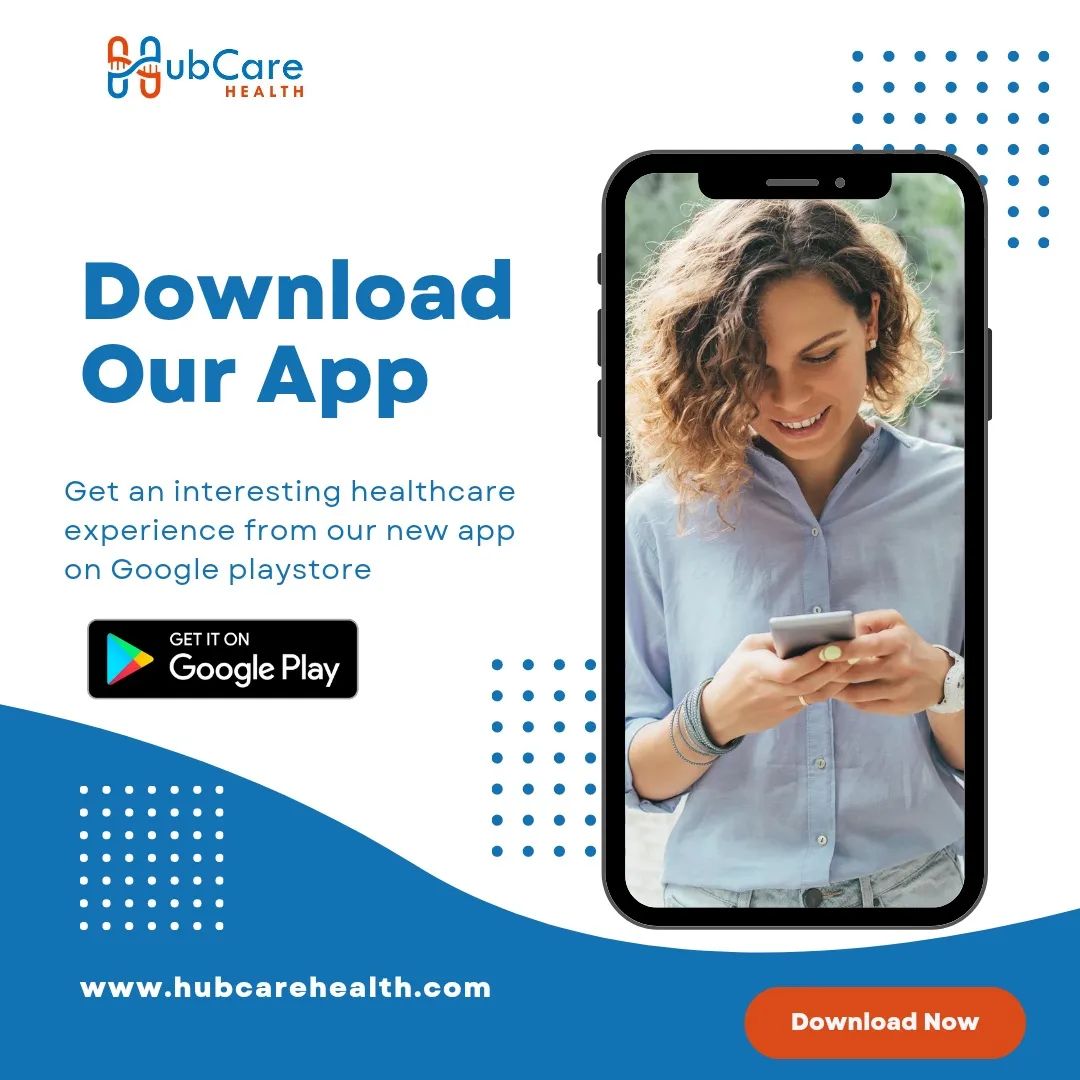 "On the App you can navigate to drugs, where you have a lot of information about different types of drugs and also you can upload your prescription on the Drug page to know about the drugs."
He added, on another part you have the doctors and pharmacists you can consult with either by chatting on the app or book an appointment and there is also video consultation. You can also keep your medical records on the app. There is various health videos to watch on the app and also health blog.
"There are many exciting places to navigate on the app, and the app is available for download on Google Appstore or IOS Appstore." All these are provided in the mobile APP.
The high point of the occasion was the official launch of the Hubcare APP by the former President of the Pharmacist Association of Nigeria(PSN), Pharm. Ahmed Yakasai while pledged his supports internally and internationally for the Hubcare initiative thrive effectively. He also offered prayers for Mr. Sesan Kareem, all the Hubcare team, the guests and Nigeria .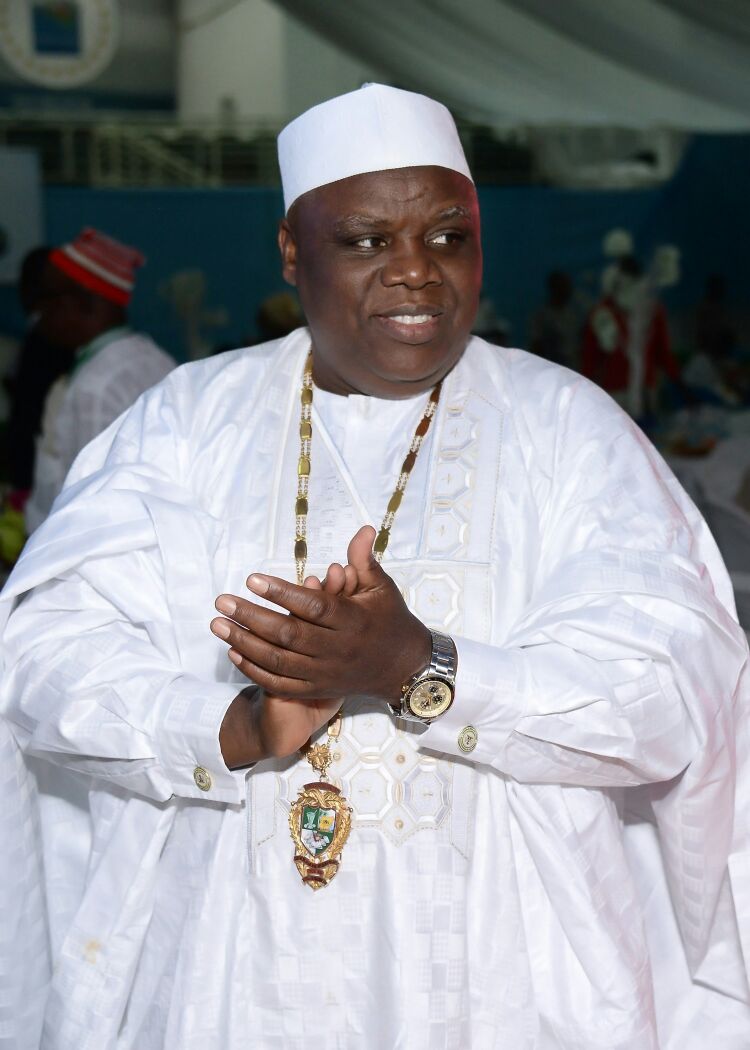 Sanusi Elias who was there for Lasilkiin.com reports that the theme of the Launch was "Transforming Africa's Healthcare Experience with Technology".
The programme was well attended by dignitaries among who were Prof. Oreagba, Mr. Bayo Alabidun, Mr. Remi Adeseun, Dr. Emem Ememandu, CCO-MBA, Ope Okesola, CTO-MBA, Temitope Lawal, COO-B.Pharm.