The Chief Missioner of Nasrul-Lahi-L-Fatih Society (NASFAT), Imam Abdul-Azeez Onike has enjoined Muslims to emulate the good life and virtues of Prophet Muhammed.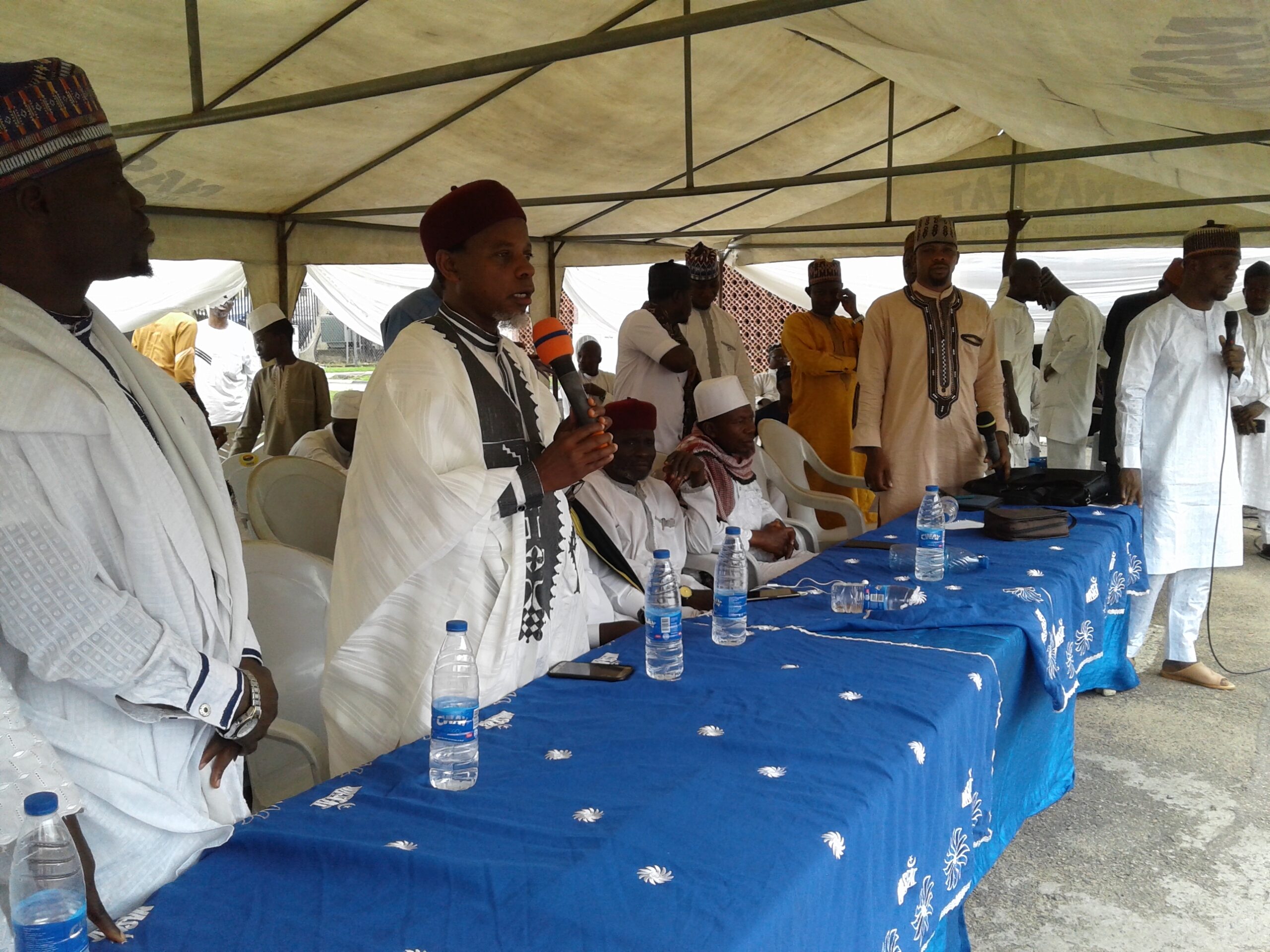 Onike said this during the Annual Mawlid Nabiyy Celebration of Nasrul-Lahi-L-Fatih Society (NASFAT) on Saturday at the Lagos state Secretariat mosque, Alausa Ikeja.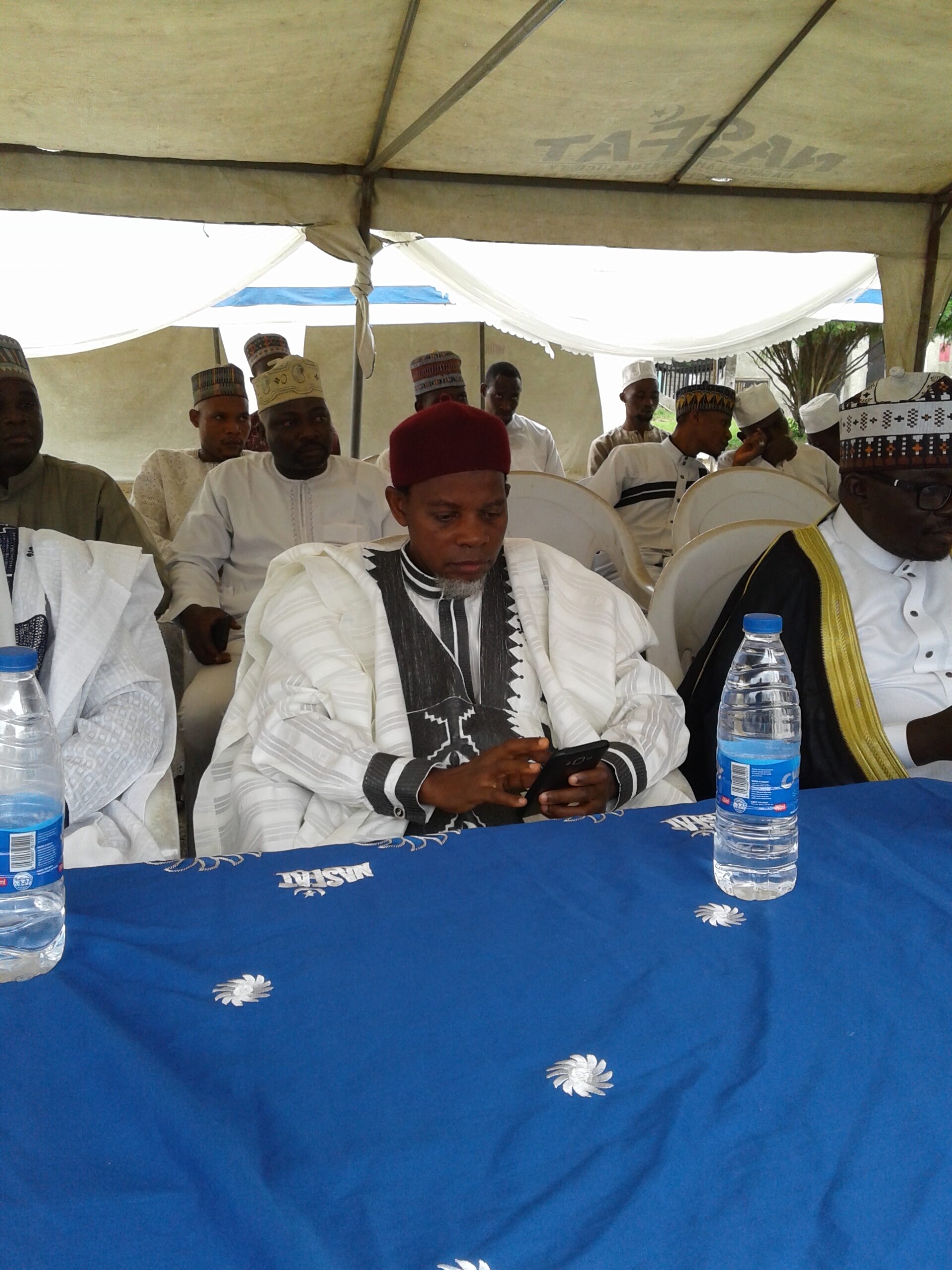 Onike asked Nigerians to embrace peace, harmony and tolerance in line with the teachings of Prophet Muhammed. Muslims should remain tolerant and continue to work in harmony for peaceful and violent-free nation.
In his lecture, Assistant Missioner, Oworo/Ifako NASFAT branch Imam Abdullateef Ibrahim Afikewusola(Al Ilaly) has asked Muslims to seize the opportunity of the celebration of the Mawlid Nabiyy to strengthen their love towards one another and make the society a better place by eschewing tendencies that could tamper with the unity and stability of the nation.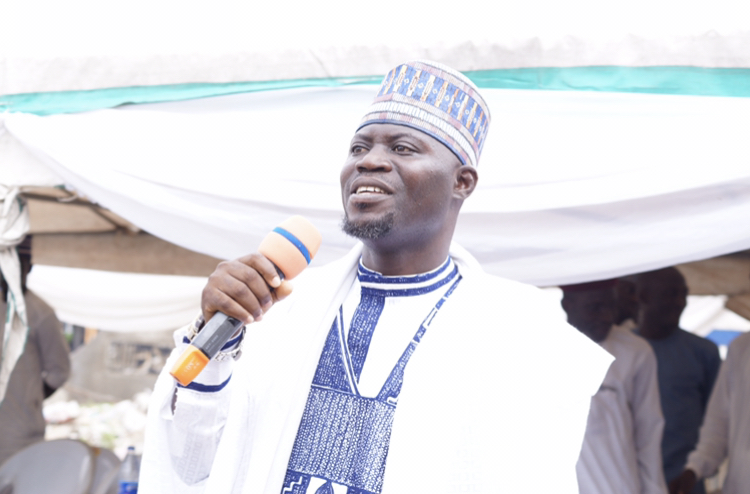 He also explained how Prophet Muhammad lived his life with Muslims and Non-Muslims, citing him as an example of peace, love and harmony.
In his opening remarks, the deputy Chief Missioner of NASFAT, Imam Abdullateef Bello, explained the virtues of the noble prophet Muhammed as an exemplary Leader, mercy to all mankind and enjoins Muslims to emulate him.