Fountain University Empathises with Federal Government, Offers Educational Opportunities for Displaced Students following Sudan Crisis
May 15, 2023                                      Fausiat Salako-Sanni
The Vice Chancellor of Fountain University, Professor Olayinka Ramota Karim, has extended the University's deepest sympathy and support to the state governors and families affected by the recent evacuation of Nigerian students from Sudan, due to the unfortunate outbreak of war in the country.
This is contained in a statement signed and made available to KIIN MEDIA by Public Relations Officer, Fountain University, Osogbo, Mr. Taoheed ALIMI in Osogbo.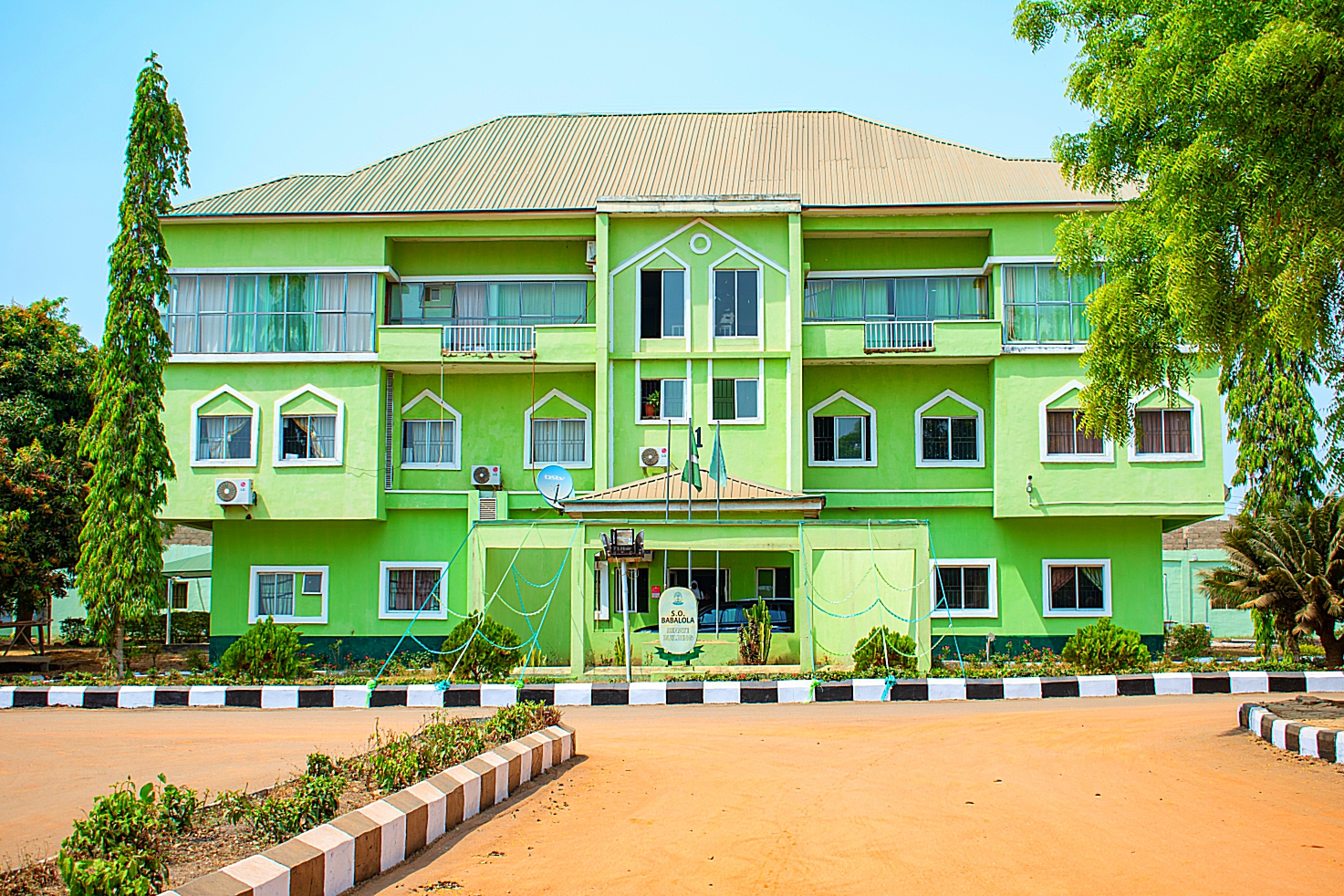 The details of the statement below:
"We recognise the challenges and emotional hardship faced by the affected students and their families, and our hearts go out to them in this trying time."
"Fountain  University is keenly aware of the pressing need for these young individuals to continue their education, and as a leading educational institution in Nigeria, we have a responsibility to support the affected individuals and families."
"To  address the urgent need for resettlement and educational continuity, Fountain University is pleased to announce that we have allocated a significant number of spaces in our existing programmes for the evacuated students."
The University offers a welcoming environment and high-quality education to empower returned students to achieve their academic and personal goals. "We believe that creating opportunities for these students in the face of adversity will contribute to the development of future Nigerian leaders who will positively impact our nation."
"We invite governors from the affected states to coordinate with our management to explore the best possible options for the evacuated students."
"Our dedicated team stands ready to extend all possible assistance in the enrollment and transition process to ensure a seamless continuation of their academic pursuits."
Together, let us ensure that these young minds find solace, strength, and purpose in their renewed educational journey at Fountain University.
For further inquiries or assistance, please contact:
Taoheed ALIMI
Public Relations Officer
Fountain University, Osogbo
Phone: 08160350557
Email: taoheed.alimi@fuo.edu.ng
Website: www.fuo.edu.ng