MPAC Rebrands, Unveils New Logo
July 12, 2023                                      Fausiat Salako-Sanni
MPAC is the acronym for Muslim Public Affairs Centre. It's an Islamic organisation established to publicise the affairs of Muslims to the public.
The centre just launched its new logo which doesn't change its objectives and modus operandi.
This is disclosed in a post on its social media platforms https://m.facebook.com/story.php?story_fbid=749331723868268&id=100063743421921&mibextid=Nif5oz today, Wednesday July 12, 2023.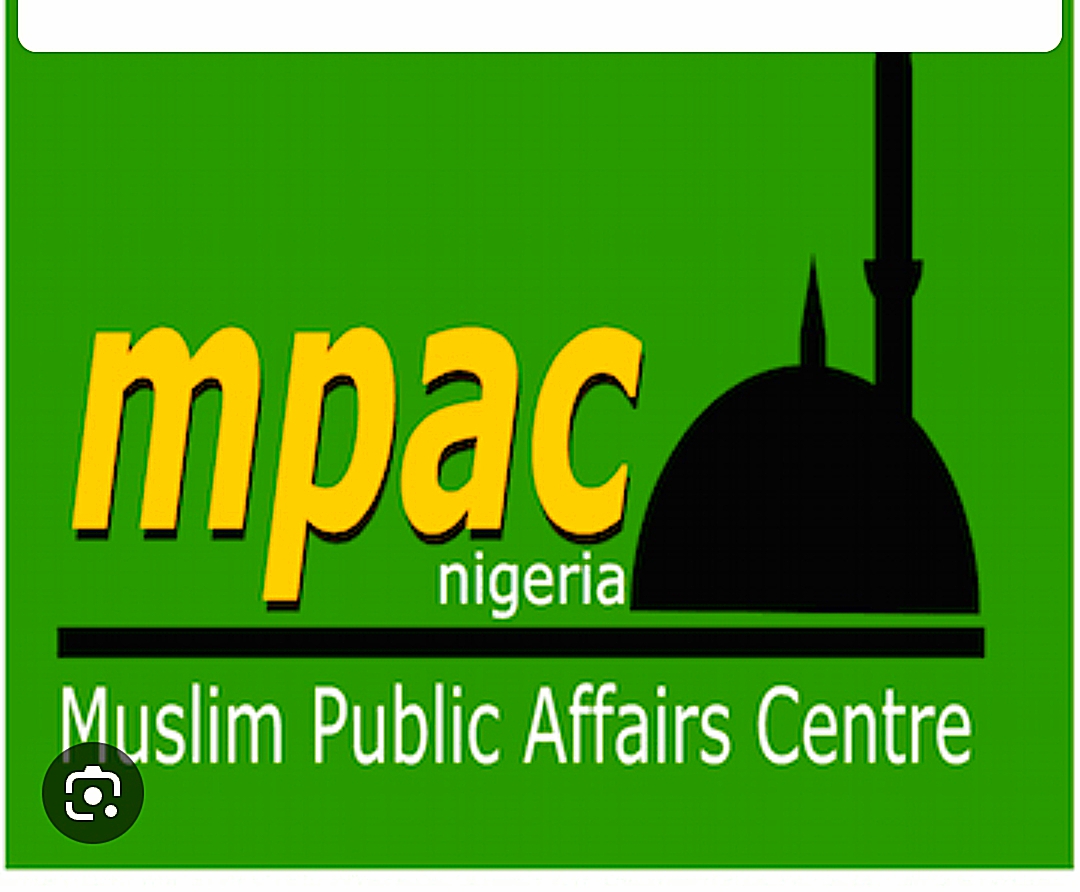 "We are committed to our vision of being an exemplary Islamic organization that is balanced, constructive and integrated, though distinct, and by the grace of Allah, excel in our objectives."
"We are forward looking and always advance with technology."
"We therefore present our new logo, representing our brand refresh!"said MPAC.
#mpac #mpacengage #newlogo #rebranding