CONTRIBUTE MORE THAN SEX TO ACHIEVE A HAPPY MARRIAGE by Abdul-Ganiyy, Raji
October 28, 2023
Fausiat Salako-Sanni
How do we make our marriages work? What is the secret to a successful marriage?. I have wanted to write on the topic above for a while. I am glad that I can now spare some time to really do this. I will not want to bore my readers with long essays. Therefore, I will break the write-up into about four parts. Two of the four parts will be on the roles of the wife while the remaining two parts will be on the roles of the husband in achieving and sustaining happiness in marriage. This is part one of the two parts on the roles of the wife in sustaining happiness in marriage. Part 2 will be released tomorrow. In Shā Allah.
As a Muslim cleric, I often receive complaints from couples who confide in me about their lack of true happiness or joy in their marriages. Today, a good number of couples only put up with their spouses. They pretend that they are happy in their marriages so that they will not be mocked by relatives, former schoolmates or friends.
Let us ask ourselves. Why do people go into marriage? People go into marriage to be happy, not to be sad. If the original purpose of marriage was to become sad, depressed or miserable, no one would ever want to go into it. It is a fact that there is no such marriage as a perfect marriage. Every marriage gets rocked at a point in time. Every marriage experiences turbulence or conflicts occasionally. No marriage is completely free of challenges, not even the marriages of the Prophets of Allah were perfect or free of challenges. However, if a marriage brings more sorrow than happiness, then that is no longer a marriage. It is a prison or hell.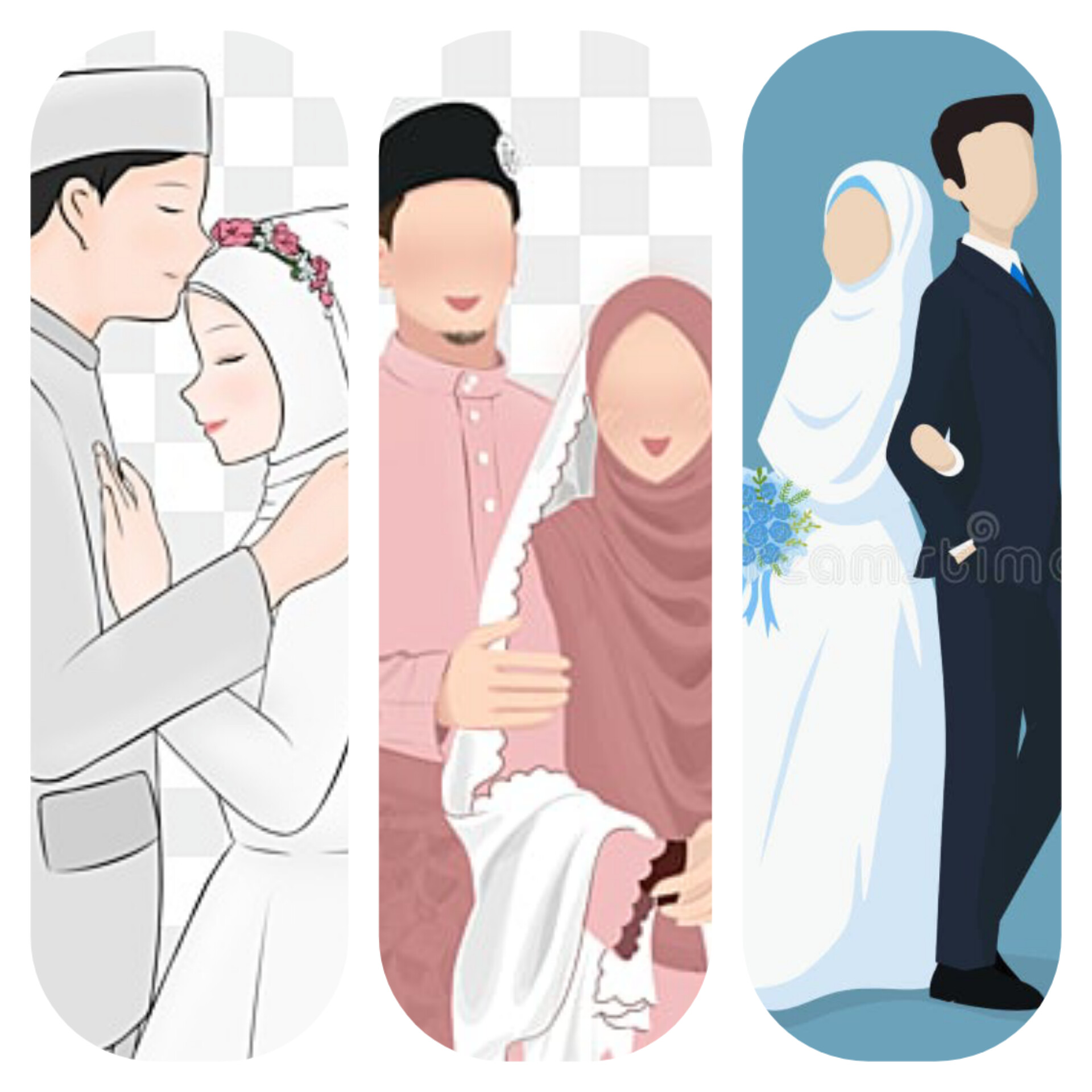 Today, many couples stay in a figurative prison, which they pretentiously call a happy marriage so as not to be shamed by friends or relatives. How do couples get out of this sorry state? How do couples feel happy in marriage? What guidelines has Islam provided for us to achieve a happy, peaceful and successful marriage?.
There is no doubt that sexual satisfaction is one of the factors that foster a happy marriage. Both husbands and wives are alike in their desire for a healthy sex life through their marriages. I must emphasise that at no point in time should both husbands and wives downplay the role of sexual satisfaction in stabilising a marriage. Nothing lends greater credence to the role of good intimacy in engendering a happy marriage than the fact that even Allah permits couples to be intimate at night in Ramadan. One would have expected Allah to ask us to dedicate both the days and nights of Ramadan to sincere worship. He allows us to be intimate with our spouses at night in Ramadan. That speaks volumes. See Qur'ān 2:187.
Now, let us face the reality. Is sex alone enough to bring about a happy marriage? Is sex the only thing that men need in their wives? Is sex the only factor that can make a man close from work and run back to his wife at home?. Is sex the only benefit that we can derive from marriage?. I believe the answer is NO. If sex is the only thing that men need in their wives, or it is the only reason people get married, then you may not blame licentious men who sleep around with prostitutes rather than settle down with a legitimate wife. An unserious man could tell you, "If sex is the only reason men get married, why do I need to get married since I have alternative ways of satisfying my sexual urge? The truth is that being good in bed is not enough to give you a happy marriage. There are several other factors that foster a successful and happy marriage.
You may need to now ask me. What are the other factors that make a marriage a happy, peaceful and fulfilling ? Wait for the second part of this write-up to get an answer to this question. In the second part, I will talk about what a woman should do to sustain her marriage and attain a blissful marriage.
See you tomorrow for part 2. In Shā Allah.
I pray Allah to redeem, smoothen and strengthen all marriages that are experiencing difficulties at the moment and continue to preserve all marriages that are happy and peaceful. Oh Allah! Give us joy, peace and love through our spouses and children. Plant in our homes Your everlasting blessings. Make us and our families Your righteous and pious servants. Āmīn.
Abdul-Ganiyy Raji, NASFAT's National Da'wah Officer and National Mission Board Secretary, wrote in from Lagos.